Retirement Planning Advice and Guidance

in Elkins, West Virginia
Customized Plans to Build and Safeguard Your Personal Wealth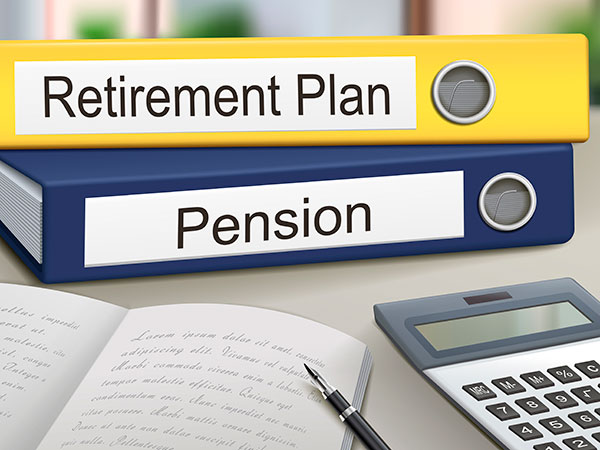 At Carte Hall Certified Public Accountants, we understand that you have worked hard to get to where you are in life. Building and safeguarding your personal wealth is vitally important, especially as you approach retirement age.
We are professionals who specialize in helping clients of all ages prepare for retirement and will work with you to create a customized plan based on your specific situation and goals.
How to Determine Your Retirement Budget and Cut Expenses
We provide advice and guidance to show you how to improve performance on your current plan, review risks and assist in managing them, discuss your options for growth and long term benefits, and more. We help put you on the right path to ensure your money will work for you when you need it the most. Some of the aspects of retirement that we would like to discuss with you include:
Evaluating Overall Financial Health, Assets, Debts, and Expenses
Deciding When to Retire or Begin Collecting Social Security
Determining Your Retirement Budget
Options for Saving and/or Cutting Expenses
Determine Your Retirement Goals (What You Want to Spend Your Time Doing)
Evaluate Your Physical Health and Life Expectancy
Trusted Retirement Planning Options for Clients of Any Age
It is never too late to start saving and planning for your retirement. If you have delayed putting a plan in place for any reason and feel that you may have missed your opportunity, we will be happy to sit down with you and evaluate where you are at currently and what you can expect moving forward. Do not let fear hold you back. We are here to help you make the best decisions for your future regardless of your age. Trust our expertise and personalized advice.
When Should I Plan for Retirement? Counseling for Young Clients
Are you just starting out in life? Have you just begun working at your first job or embarked on your career? If so, now is the perfect time to start planning for retirement! Many younger individuals wrongly believe that they can delay retirement planning for until closer to that time; however, all retirees and financial planners will tell you to plan as far ahead as possible. Even if you feel that you are living paycheck-to-paycheck and are worried you cannot afford to put any money away, our team will help you review your options, set realistic goals that grow with you, and get you well on your way to saving and investing for a sustainable retirement.
Contact Experienced Retirement Planning Accountants in West Virginia
For more information on any of our retirement planning options and services, be sure to call us today at: (304) 637-2369. If you prefer, you may also visit our contact page and fill out our online form. We will get back to you as soon as possible and look forward to assisting you with all of your retirement planning needs.