Business Debt & Financing Services
in Elkins, West Virginia
Debt Restructuring, Analysis, and Bankruptcy Alternatives
"Providing Help and Hope Through Good Times and Bad"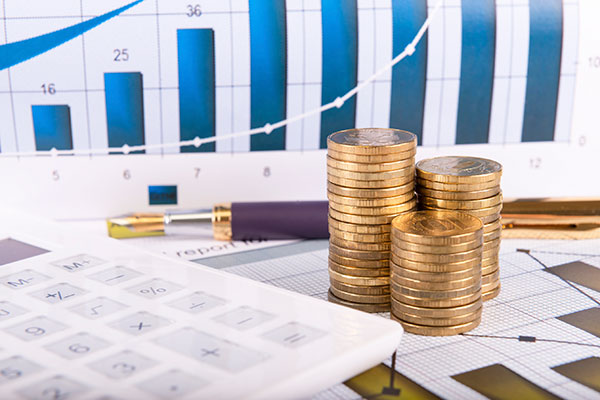 Carte Hall Certified Public Accountants is dedicated to serving the comprehensive needs of our clients through good times and bad. If your business has accrued a debt load that you believe may be unsustainable, or would like to learn more about financing options, we are here to provide help and hope. Our skilled, experienced accountants are able to provide a thorough evaluation of your business debt to assist you with managing your accounting options now and into the future.
We also provide a comprehensive evaluation of all available financing options, including the pros and cons, so that you are able to decide what is best for your business.
Debt Restructuring
Financing Services
Debt Analysis
Bankruptcy Alternatives
Tax Savings
Increase Cash Flow
Obtain Financing for Growth
Negotiate More Manageable Payment Plans
Improve Business Credit & Increase Tax Savings With a Structured Debt Plan
Each business can withstand a certain amount of various types of commercial debt and still thrive. In fact, a carefully structured debt plan can improve the credit of your business, increase your tax savings, and may improve your business returns into the future. Our accountants will perform a comprehensive analysis of your business to determine what this amount is. Some of the factors that we will examine include your working capital, cash flow, leverage, operations, financial overview, growth prospects, needs, and history. A certified public accountant will carefully review all of the relevant financial aspects of your business and prepare a detailed professional business plan. We will meet with you to discuss the analysis, your options, and the traditional, alternative, and asset-based financing options available from lenders.
Strategic Debt: New Business Credit Lines, Loans, Mergers, and Acquisitions
Whether your business requires minimal business financing or more complex, advanced services, Carte Hall is here for you. We can help you establish a new line of credit, obtain a loan, or guide you through the process of equity financing, equity promotion, a merger, an acquisition, or a workout. A solid strategy and risk assessment must be developed before embarking on the path of incurring additional debt. However, with diligence and adherence to a methodical plan, even the most indebted company can make a comeback with persistence, dedication, and expert executive consultation from our team of certified public accountants that have your best interests in mind at all times.
Contact Carte Hall Certified Public Accountants right away for prompt assistance with all of your business debt and financing questions and concerns. We are ready to provide the relief that your business deserves and we look forward to assisting you. Contact us at: (304) 637-2369.