Certified Public Accountant
& Managing Partner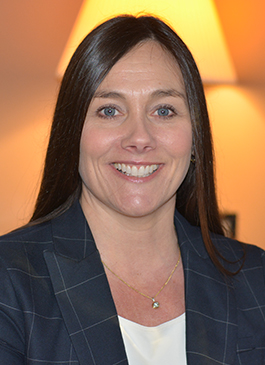 R. Heather Hall is the Chief Operations Officer and Managing Partner of Carte Hall Certified Public Accountants. She founded the company in Elkins, West Virginia, alongside her husband, John, in 2002. Mrs. Hall operates the company with a keen eye on delivering solid traditional accounting and banking services, as well as innovation-driven results based on a rock-solid business model. For over 30 years, she has been a personal and private business advisor for some of the most well-known and successful companies in North Central West Virginia. Above all, R. Heather Hall is known for her talent as a skilled accountant and manager with a warm, approachable demeanor.
QuickBooks-Certified ProAdvisor & Skilled Financial Manager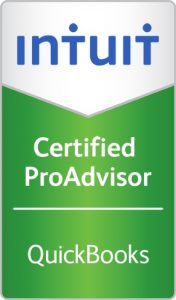 Mrs. Hall was granted admission to the Alice Lloyd College in Pippa Passes, KY, where she earned her B.A. in Accounting. She went on to develop her skills as a Certified Public Accountant, professional business advisor, and QuickBooks-Certified ProAdvisor, as well as obtaining mastery in all fields of accounting, including loan procurement, consulting, financial management, banking, and tax planning and preparation. Mrs. Hall also offers educational instruction and training classes in QuickBooks for in-office accountants and support personnel.
Expertise In Business Operations and Consultant Services
R. Heather Hall provides a comprehensive range of business services from payroll, financial statements, and accounting to consulting, bookkeeping assistance, and tax planning. She offers expert assistance with all aspects of business operations for commercial entities throughout West Virginia. Mrs. Hall delivers valuable information and precision solutions essential to the efficiency, profitability, and success of our clients with the clarity and insight necessary to promote growth. The close relationships that form as part of working with local entrepreneurs, family businesses, and larger companies are one of the aspects that Heather most enjoys.
In addition to overseeing daily operations at Carte Hall, Heather is professionally affiliated with, and an active member in, both the American Institute of Certified Public Accountants and the West Virginia Society of Certified Public Accountants.
R. Heather Hall – Tax, Finance, and Business Management Solutions
R. Heather Hall gets to the root of the matter and offers the expert support and assistance necessary to successfully manage all aspects of your company's financial, business, and tax requirements now – and into the future. Her extensive experience serving a wide range of industries allows her to think outside the box and offer an interdisciplinary aspect to solving complex financial issues.
Heather enjoys spending her leisure time with her husband, John, and their two daughters. She is passionate about the pursuit of health and physical fitness and is an accomplished runner.
Contact Carte Hall Certified Public Accountants for all your individual and business accounting, tax planning and preparation, and financial advisory needs. Call: (304) 637-2369.