Personal and Business Tax Planning and Tax Preparation in Elkins, West Virginia
Carte Hall Certified Public Accountants specialize in tax preparation and planning. We take the guess work out of your taxes and make sure you are not missing out on opportunities to meet your specific goals. Preparing your own taxes whether you are an individual or a business owner can be extremely challenging. Even filing a simple return can leave you questioning if you missed something or had additional options available. Our expert team is full of tax advice and can help put your mind at ease and ensure that you are filing everything properly and to the maximum benefit of you, your family, and your business.
Specialized Tax Accountants for Personal and Business Tax Preparation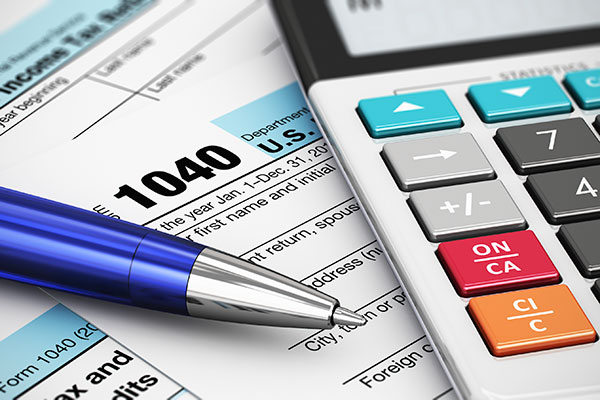 Many people rely on electronic web applications or online services to complete their taxes, but honestly nothing can compare to having an actual accounting expert review your specific situation and examine the details of your income and possible deductions. Through this process we can help you prepare for next year and advise you on payroll withholdings and potential deductions that you may have overlooked in the past.
We take a proactive approach and help you find potential ways to reduce your tax liability. We encourage you to experience the personalized and experienced service we have to offer.
Contact Trusted Tax Accountants Today for all your Income Tax Related Questions
For more information on how we can help you and your business navigate your tax preparation and planning and to discuss tax saving strategies, contact us today.