Comprehensive Payroll Services in Randolph County and Surrounding Areas
Carte Hall Certified Public Accountants offer various payroll services for large, medium, and small businesses to meet your specific needs. We are fully trained, knowledgeable, and experienced in dealing with a wide range of payroll options. If you are looking for a complete and comprehensive payroll service or something more simple and specific, we are here to meet your needs.
Customizable Payroll Service Options Available in Elkins, West Virginia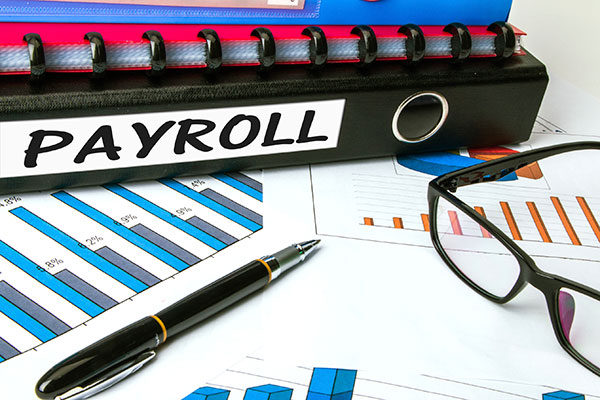 For many small businesses outsourcing your payroll may not have crossed your mind. However, outsourcing can save you time, money, and stress. Many business owners worry about the IRS and federal and state laws that surround payroll. Allowing a professional to handle it for you can put your mind at ease and help you manage your payroll more effectively.
We offer specialized services that can help you take your business to the next level. Our personalized options may be just what you have been looking for. We help small businesses find complete, practical and clear solutions for their payroll needs.
Contact Trusted Payroll Accountants for your Business in West Virginia
Stop struggling with your payroll and let the experts at Carte Hall Certified Public Accountants help. For more information on our payroll services and how we can help you, contact us today.