Estate Planning Made Simple
in Elkins, West Virginia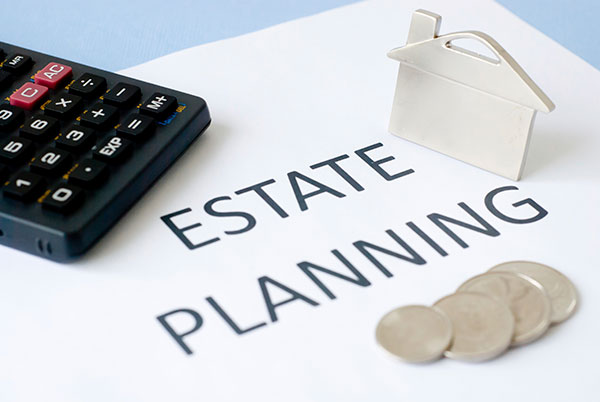 Does the thought of estate planning leave you feeling overwhelmed? Many people put off estate planning out of fear of cost or due to the overwhelming nature of all it entails. This mindset usually leaves people falsely assuming that everything will take care of itself. This is a dangerous gamble and can put added stress both mentally and financially on your family in the future. Carte Hall Certified Public Accountants are specifically trained to help you and your family through this complicated process. We specialize in streamlining and simplifying the process so you can rest assured that your assets are safe and your estate fully taken care of.
Thorough and Personalized Estate Planning Accountants
Carte Hall Certified Public Accountants can help you clearly define your estate planning goals and put a clear plan of action in place to lessen the burden on your family. Our team will look over all your financial information and make sure you understand your financial and legal rights. Our thorough analysis will flush out any problems and address all issues now so your family is not left to deal with them in the future.
Contact Trusted Public Accountants Specialized in Estate Planning in West Virginia
If you already have your estate plan in place, but things have changed and you need to amend your current plan, we are ready to help you. If you have questions involving your estate planning or would like to sit down and discuss your goals, the team at Carte Hall Certified Public Accountants is here to help. Please contact us today.