Comprehensive Debt & Financing Services
in Elkins, West Virginia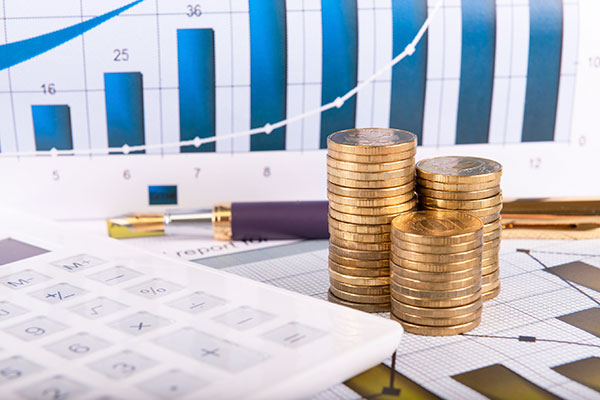 Carte Hall Certified Public Accountants understand that there are many facets to running a business. One facet is the need to properly evaluate and manage debt and another is to properly evaluate your financing options.
Both of these areas need professional accounting help and not just any help, but help from trusted and experienced accountants who will be able to provide you with a full and comprehensive analysis of your business in order to determine the amount of debt your business can withstand and still thrive.
Personalized Debt & Financing Services for all Types of Businesses in West Virginia
Our team looks at each business uniquely and never treats our clients as cookie cutter. We offer specialized advice specific to your circumstances and needs. Our goal is always to provide you with exceptional care and service and showcase all your options. Once we analyze your current situation, we help you look at the pros and cons of every decision and help you put a plan in place that will get your business off to the right start, back on track, or ready for a new chapter.
Contact an Experienced Accountant Today to Explore your Debt and Financing Options
From basic scenarios to more complex issues, our staff is ready to assist you with your debt and financing questions and concerns. Contact Carte Hall Certified Public Accountants today for more information. We look forward to hearing from you.